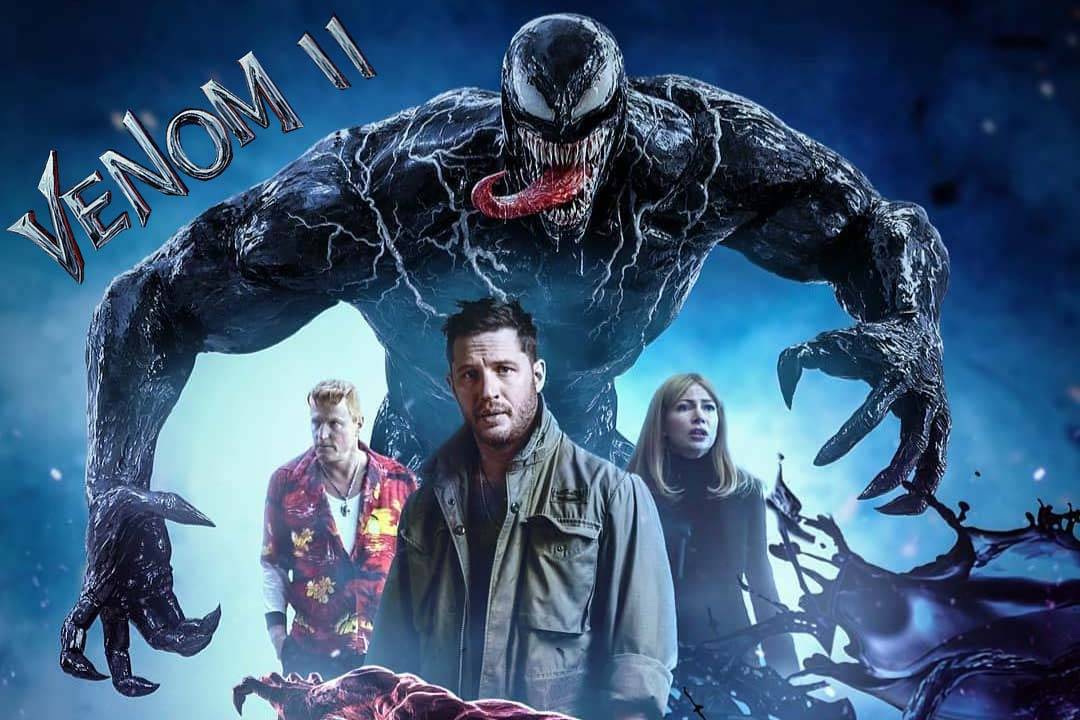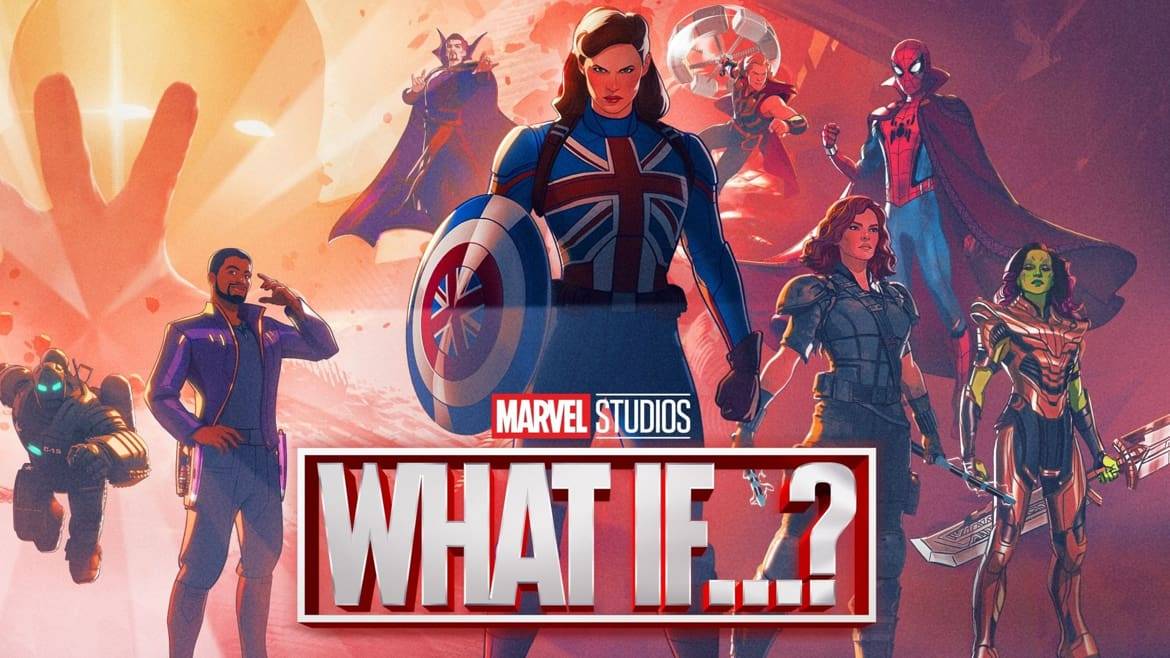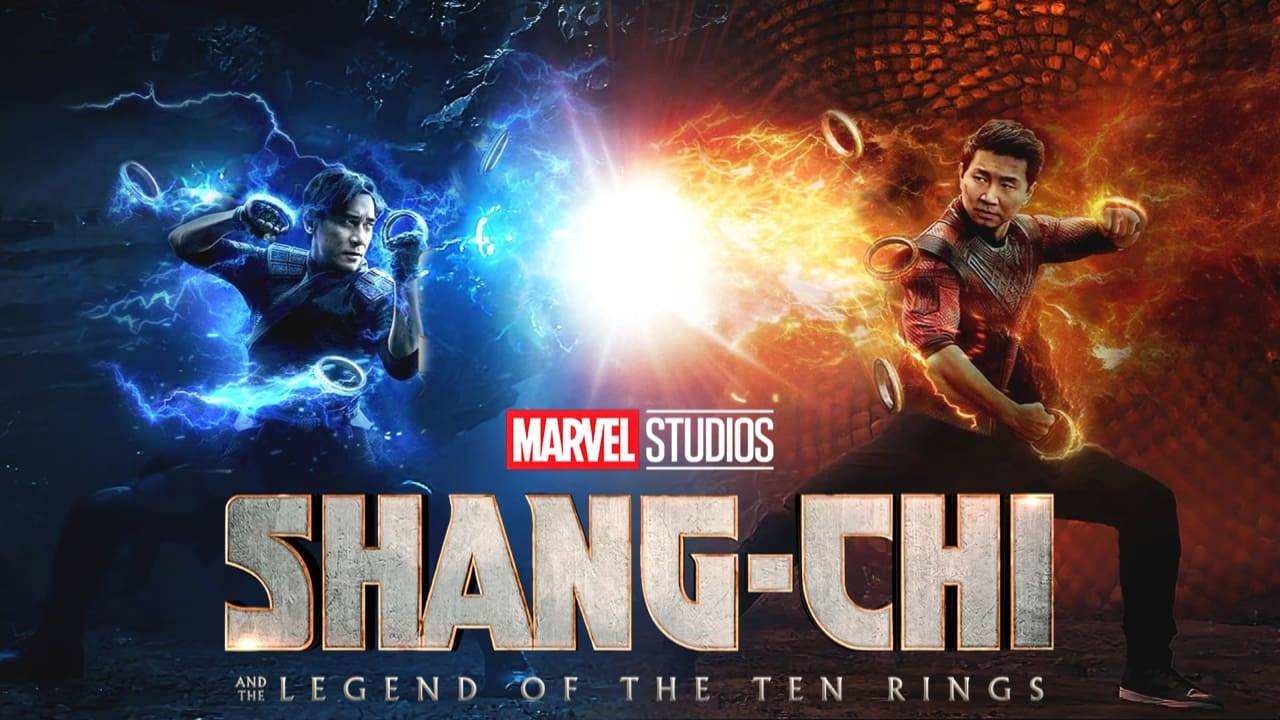 venom 2
Eddie Brock struggles to adjust to his new life as the host of the alien symbiote Venom, which grants him super-human abilities in order to be a lethal vigilante.

what if
Exploring pivotal moments from the Marvel Cinematic Universe and turning them on their head, leading the audience into uncharted territory.

shang chi
Shang-Chi and the Legend of the Ten
Rings (2021) (CAM)
Shang-Chi, the master of unarmed weaponry-based Kung Fu, is forced to confront his past after being drawn into the Ten Rings organization.